M&R is currently having a very simple hunt at their mainstore - and they don't skimp on the prezzies either! Take a look at their halloween decorations while you're there; especially the murder scene. It's so cute! Not the murder scene. The store itself. /me facepalms. You'll find these among the normally prized items, so it make some time to get though all the stuff they have. I haven't even looked at the skins yet!
Note: Everything i'm wearing here is from the Cupcakes hunt except the shoes, hair, and jean shorts.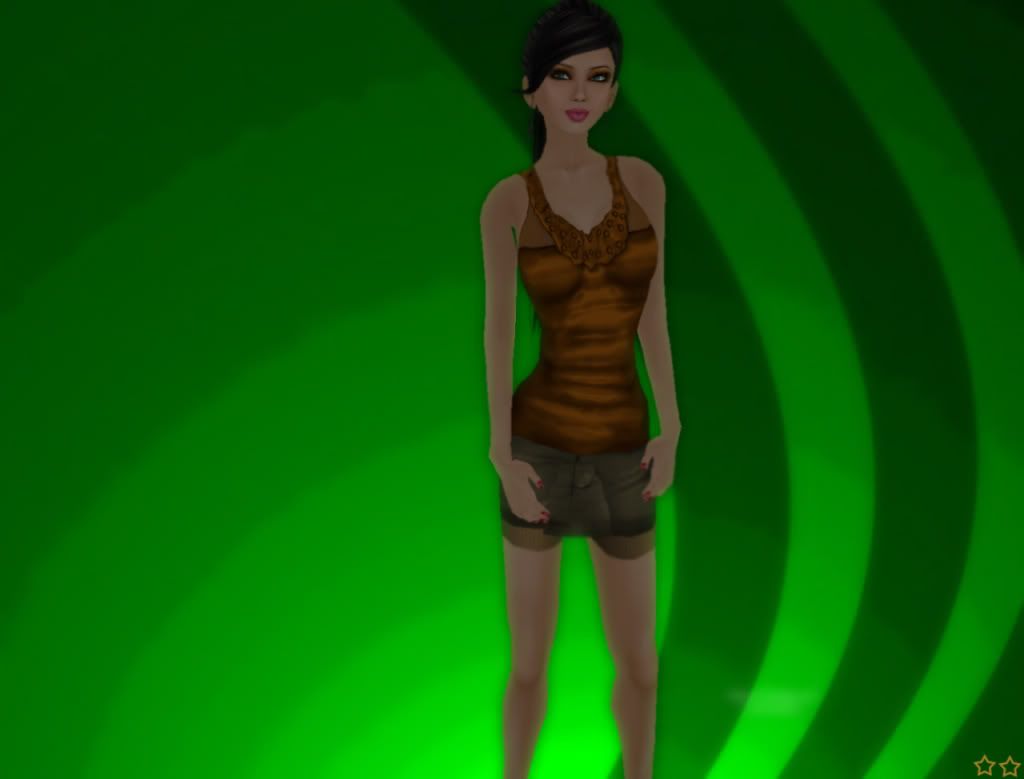 Here's your limo gals!..and guys?
Clicky!
Not Free
Shorts:
M&R Cupcakes
Hair: Truth
Skin: Free Speerit
Shoes: Adam n Eve