Yess, it turns out the day after I blog about the Cherry Girl dress, a new one is out!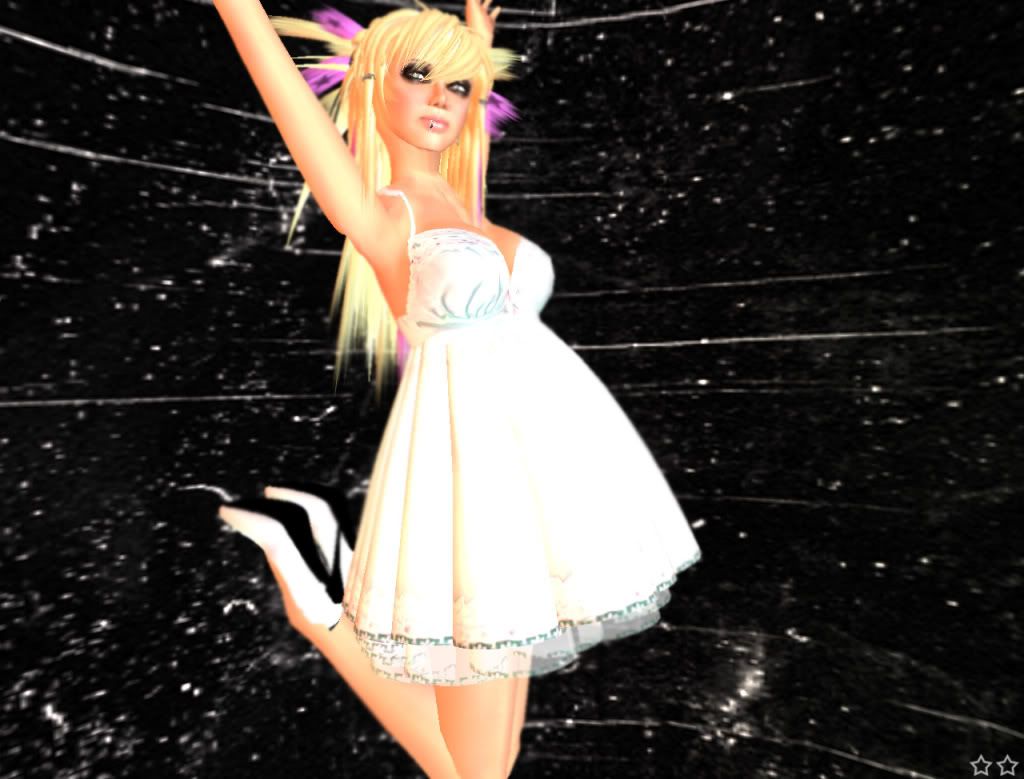 I love how angelic this dress makes me look, if it wasn't for the blonde and pink crazy hair that i'm wearing from Eat Rice. There is many other crazy fun styles there - one style even comes with attachable mice to put in your hair.
Not Free
Hair:
Eat Rice!
; 150-200L if my memory is correct.