This post is going to have to be depleted of words because, to be honest, i'm hung over and tired. >.> Please excuse me in advance for that - I blame it on celebrating my RL birthday yesterday. Who plays RL anymore anyway? Heh, theres my half assed joke of the day. xD Now on to what you came here for!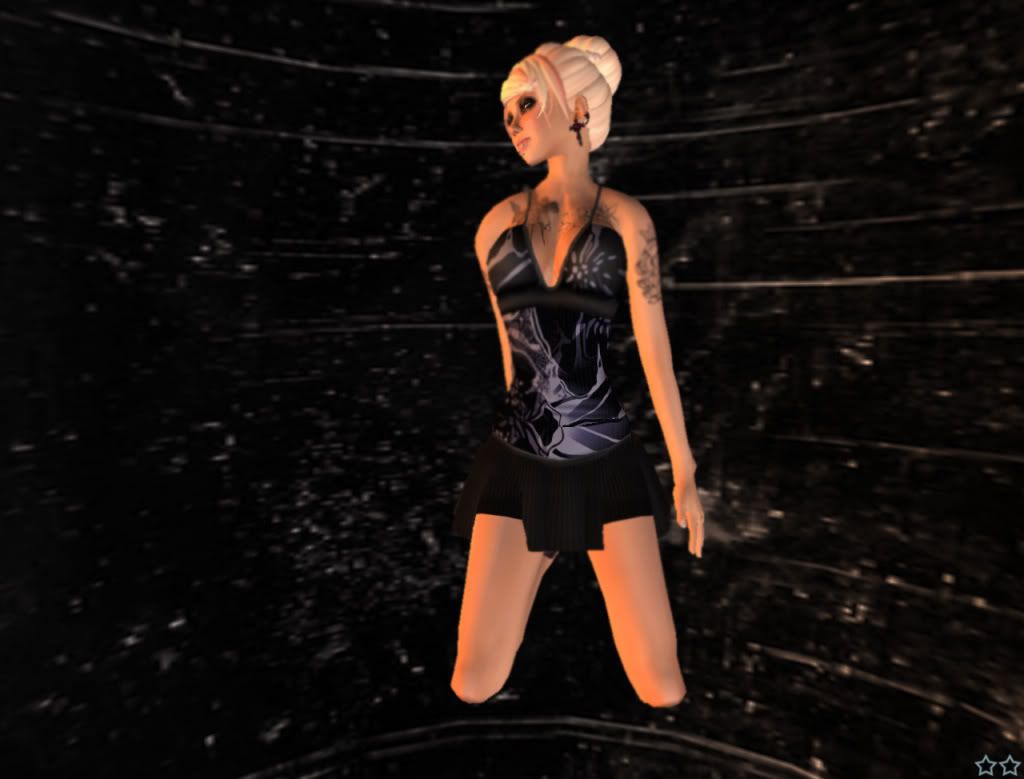 Dresses:
1L at the
Frangipani
moving sale; down to 5L on clothes, 20L for hair packs.
Hair:
TekuTeku
; to celebrate getting their own sim they've started a hunt for 6 gift boxes. All 0L, so have fun!
Tattoos:
Candy Nail Hunt
; deVOL Candy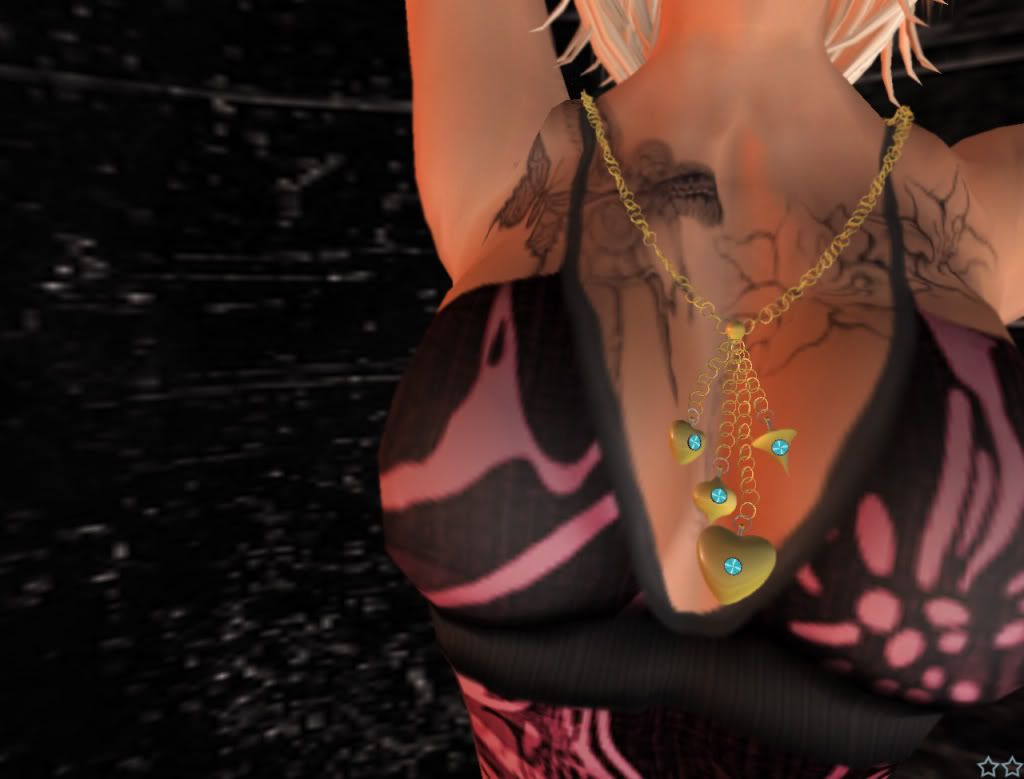 I've also been meaning to show this Dark Mouse group gift from their subscribo for about.. a week or two, but never got to it until now. Isn't it such a pretty necklace?
Go get it bishes!
Not Free
Skin:
Curio
; 1000L