Kuri Style has put out two boxes in front of their store, both loaded with fabulous and versatile freebies.
(Warning: Loads of pictures ahead.)
These first three pictures are variations of the same outfit, and they all come in the same box. I love the first option of the outfit the most, because its so fun! Everything i'm wearing comes with the outfit except the shoes and hair. The legwarmers come with the outfit though.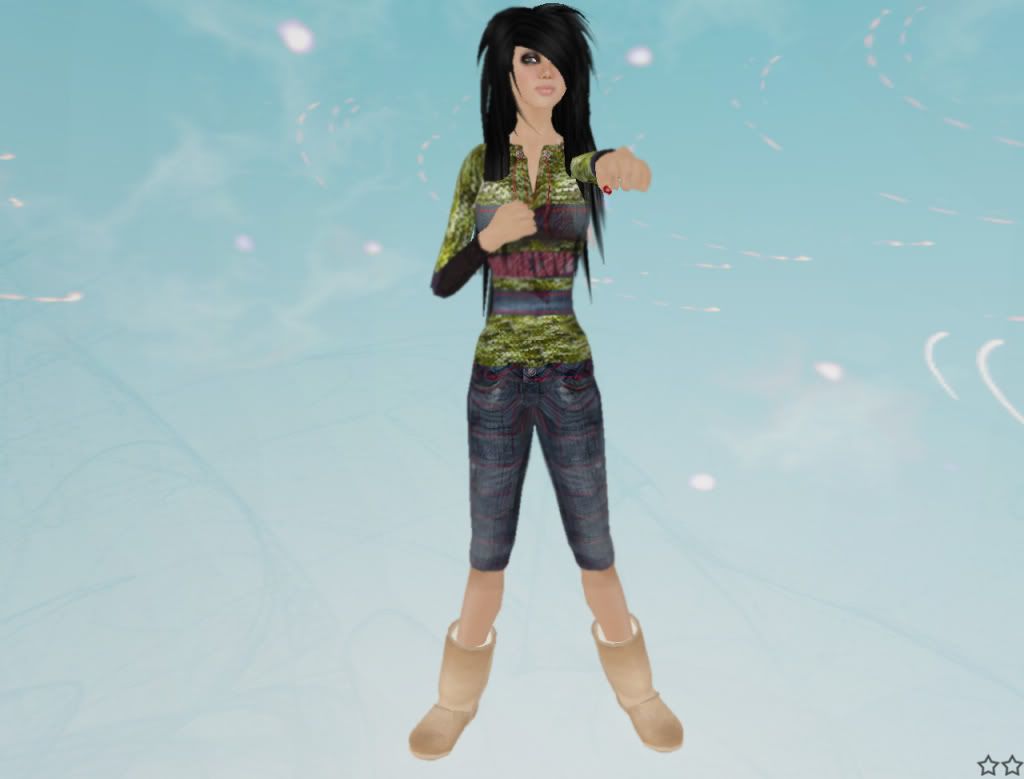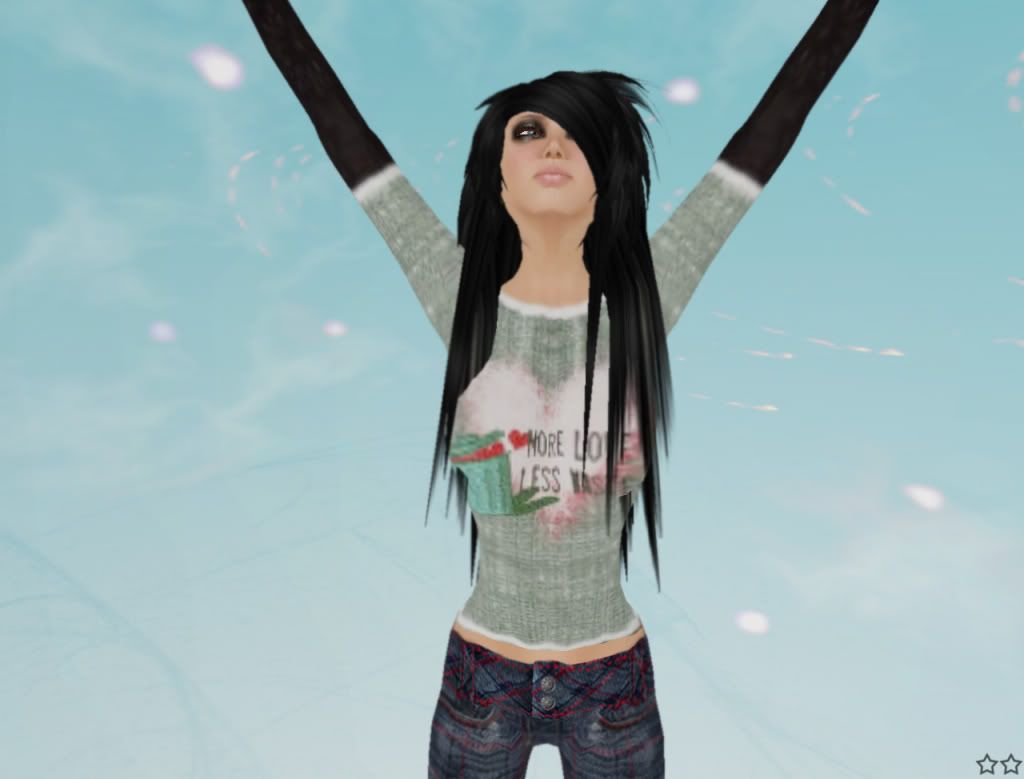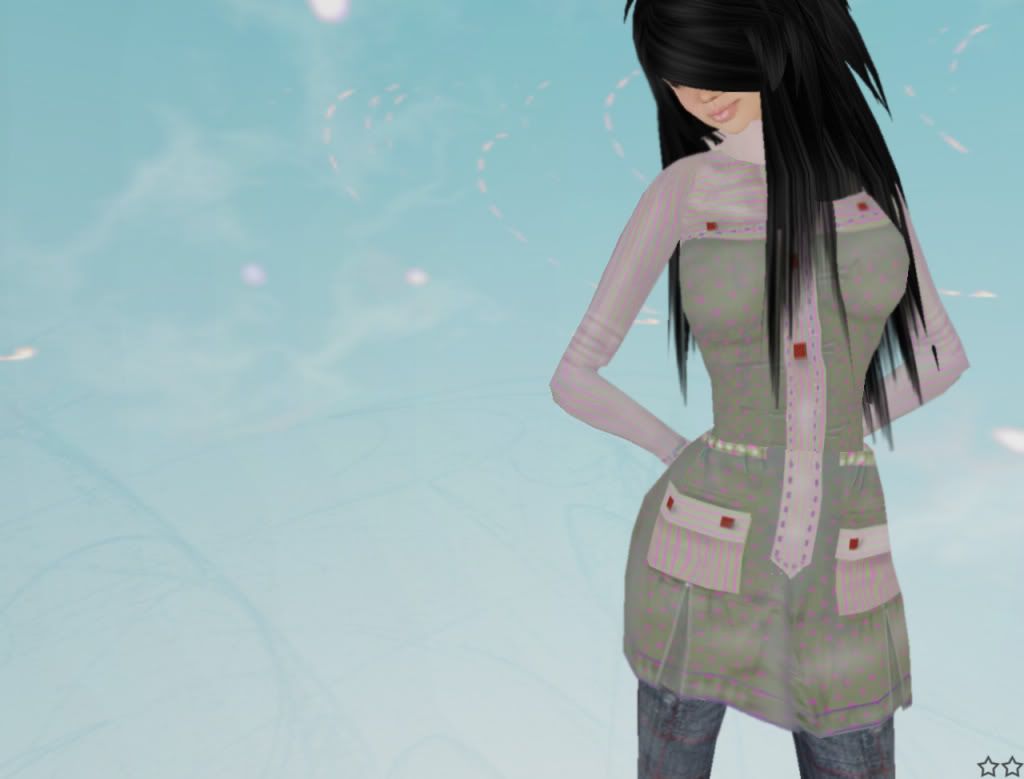 These next three outfits are found in the second box, and are very fall-friendly. (The season, not the verb. xD) Everything comes in the gift except the boots, although those are free also.
Free