~*RunoRuno*~
has a four outfits for free at the posted location, and they're very nice quality and just all around very puretty.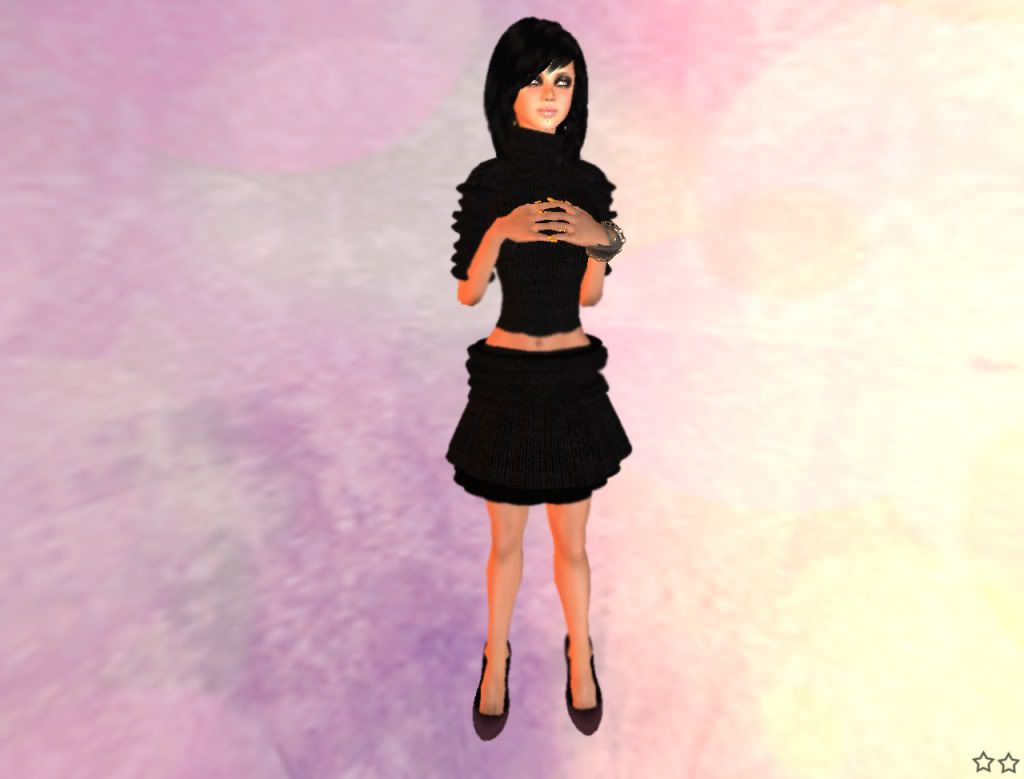 Isn't the first dress so elegant? This is one of those times where I look at a piece of clothing and say, "I swear I have that in my closet somewhere.." And I do. But in grey. :) The second outfit is very nice, but I had to take off the prims around the stomach as I thought I looked a bit porcupine-ish. Still very chic, so check out
~*RunoRuno*~
!
Thought I would also give a close up on these free shoes from
MMM Designz
. When you tp in to the store, they're by the entrance in a gift bag.
Now i'm off to the
Periquita
50% off shoe sale! Maybe i'll see you there in the midst of crazy shoppers clammering in to the store trying to buy some of the luscious 90L shoes.
Free in 1st Picture
Hair:
Tousled
group gift - join subscribothang and check history.
Free in 2nd & 3rd Picture
Not Free