Blanc
has a new group gift in the store, along with 6 free summer dresses. Sorry there hasn't been as much posts as usual, but with Laleeta gone it definitely decreases the day to day ratio of the finds. It will pick up in a few weeks!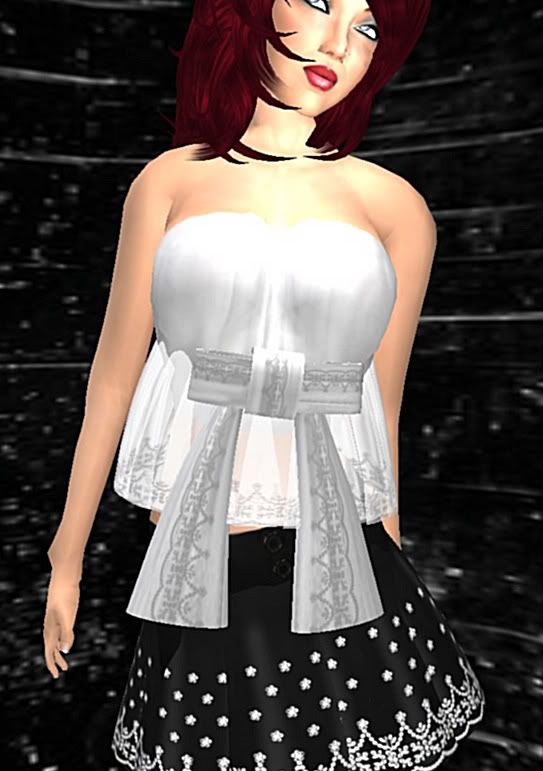 This is the group gift for Blanc. Its so cute with a bit of a casual touch to it, but still retains the classy feel.
This is the free summer dress that comes in five other colors. You don't have to be part of the group to get this dress, but why not join? They have really nice group gifts. Check out the rest of the store while you're there - the majority of it is 30L-50L and super cute too.